Thanksgiving is soon upon us and we will be enveloped in the warmth and delightful goodness of being around family, friends, and good food. Thanksgiving officially marks the beginning of the holidays season, and it also marks the possible beginning of your weight going up in the scale. Thanksgiving is known to be a grand feast where people enjoy good conversation and great food, but if there was a way to make the celebration healthier without sacrificing flavor, wouldn't you want to do it?
Celebrating the good life
If there is one thing you need to be thankful for, it's having the opportunity to take care of your body, of yourself, because it in turn allows you to do more things and take care of the people around you. During thanksgiving, we show our gratitude for the good things that we have received in the past year, and also for the people who have been with us through the many things that we have had to face in our lives.
This thanksgiving, take the time to be thankful for the right decisions that you have made that has impacted your health positively, and grab the opportunity to share this learning process with the people that you love the most. With all the good things that we should be thankful for, taking care of our health during this time should actually be a priority and not simply a consideration.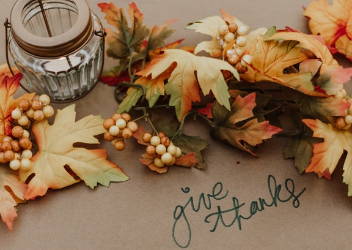 A Healthy Thanksgiving Is Possible
With the wide variety of healthy food choices, it's not impossible to be able to make a sumptuous meal made from food that's as healthy as it is delicious. It's also possible to change up your holiday routine from a sit down family dinner to a more active activity that you can all enjoy and bond over together. Thanksgiving should not only be a celebration of the good things in life, it should put an emphasis on the continued choice that you are making towards living a healthier and more holistic lifestyle.
Suggested Thanksgiving Activities:
Go Hiking there's something about the great outdoors that fills the soul with a certain calm. It's also a great way to start off a more active lifestyle. The chance to get in touch with nature and be away from the connectedness that binds us to our normal day to day routines is a great way to recharge and destress from the trappings of our busy schedules. It's also a good way to bring healthy and energy-boosting snack options like our trail mix that's sure to give you that extra lift when you're on your way to the summit.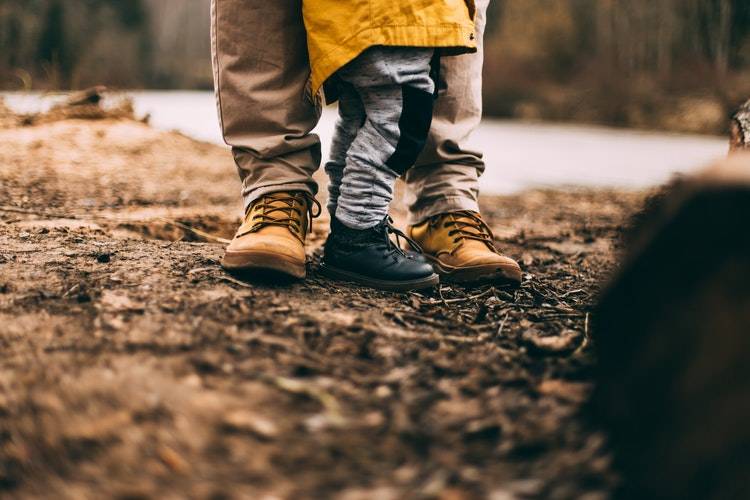 Hiking is a great way to see the outdoors and bond over shared memories.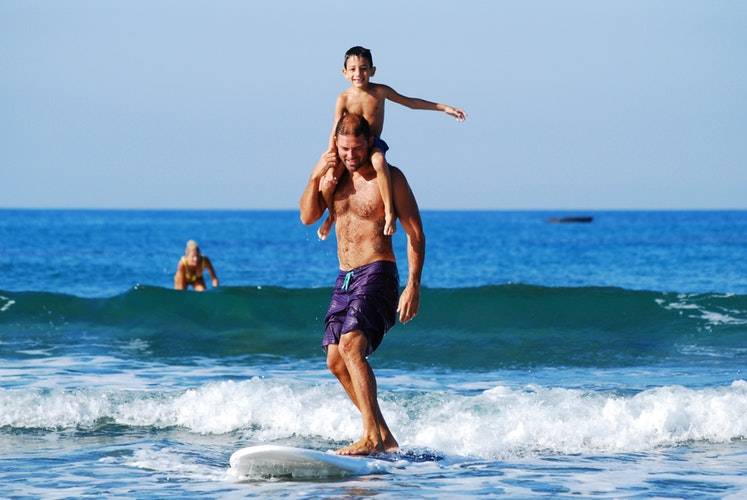 Surfing can be a new experience that the whole family can enjoy learning together.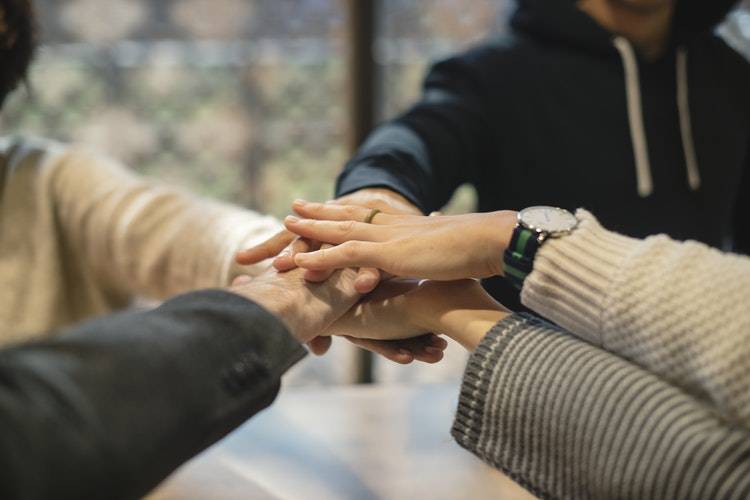 Volunteer your time as a family or as a group of friends to help out at a local soup kitchen.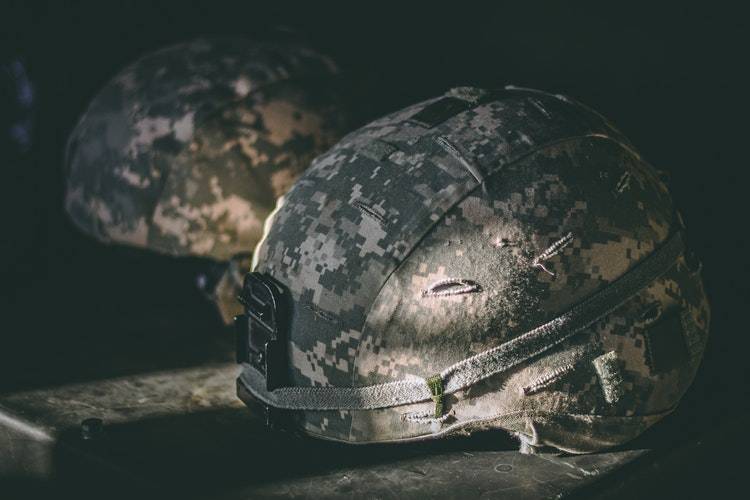 Take the time to be thankful for the veterans who fought to protect your freedom.
Go Surfing Isk Denesen said that, "The cure for anything is salt water: sweat, tears, or the sea." And what better way to bond with your family and friends than to do a fun and enjoyable sport over the holidays? Surfing is a great way of building your rapport with yourself as it involves trusting in your instincts and being in tune with your surroundings. The support that you gain from the people around you that propels you to try harder and stand on the board is a great way of building bonds and creating memories. You can checkout wavetribe.com for surfing items and gears that you can bring with you on your trip and to get some surfing guides that will surely make your trip even more exciting.
Volunteer At A Local Soup Kitchen being thankful for your blessings means being in the position to touch other people's lives and help them feel blessed as well. When you volunteer your time on this special holiday makes them feel a little bit more special because you were able to carve a fraction of your time to give back to the community and make them feel loved. Kindness goes a long way and it touches more than what you think it does, and making others feel that there are so many good things that they can look forward to in life can actually encourage them to find ways to make other people's lives better as well.
Recognize Your Veterans if there is one thing to be thankful for this Thanksgiving, it's that there are thousands of soldiers willing to risk their lives just to keep the country safe and free. Serving your veterans delicious and healthy meals is one way of showing your gratitude to them this Thanksgiving. Prepare a feast for them with your family and friends, and show them that no matter how much time has passed, their valiant efforts have not been forgotten and that is it something to be truly thankful for.

PReparing a Thanksgiving Feast
Cook Your Own Food the one thing that is central to Thanksgiving is that you get to taste home cooked meals and relish in the memories that these food brings back to you. Besides, preparing your own meals also ensures that you are eating food with quality to your liking and you are also using fresh ingredients. When you cook your own food, you're more aware of the things you put into it and you also avoid the preservatives that you would normally get from prepared meals from the grocery or from takeouts. When you know what goes into your food, not only does it make it more appetizing, it also makes it more personal and definitely a whole lot healthier.
Go With A Theme when you put a theme for your celebration, it makes it easier to think of what dishes to include for that night's dinner. Consider going mediterranean this Thanksgiving. This heart-friendly diet is not only delicious, it also helps in boosting cardiovascular health and has an overall effect on longevity. Preparing it for Thanksgiving is a great way of introducing people to a diet that's based on raw and fresh food. You can also consider including a more plant-based menu on your diet that will show your family and friends that not only is a plant-based dish possible, it's also just as good and enjoyable as an all-meat dish.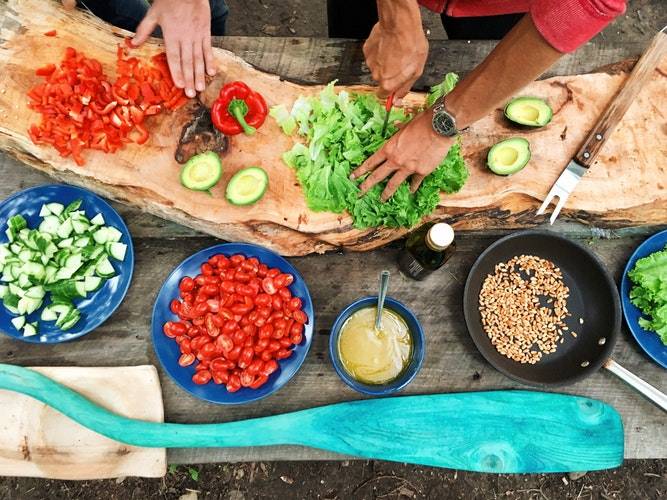 Cooking your own food assures you of good quality and fresh ingredients.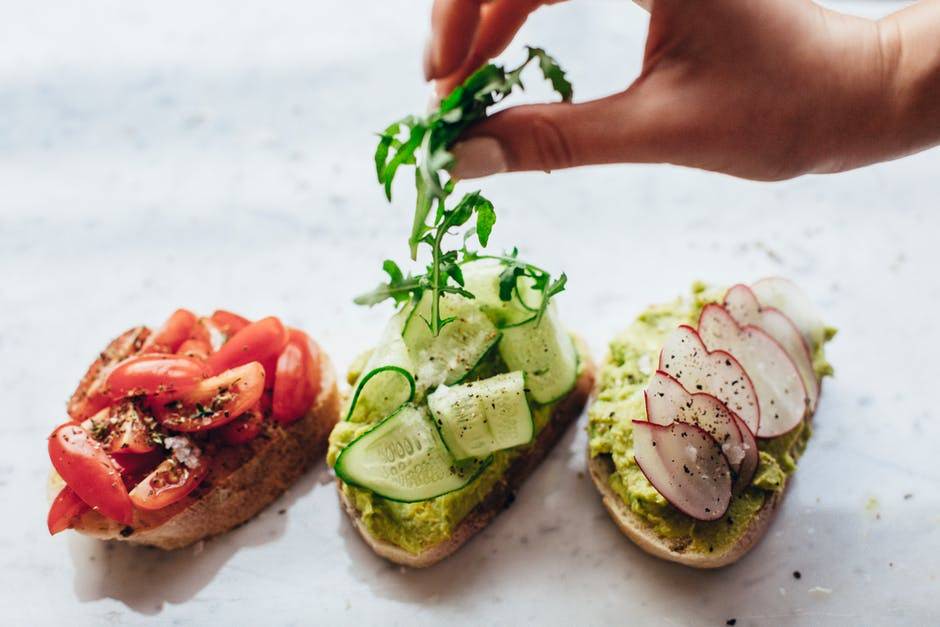 Going with a theme helps in preparing the menu for your Thanksgiving dinner.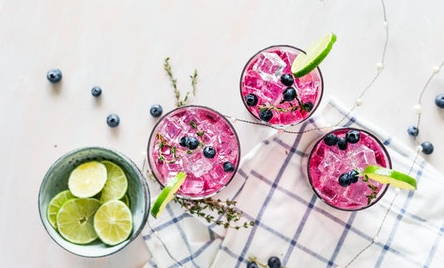 Your beverage list should not only be delivious, it should also be healthy and nutritious.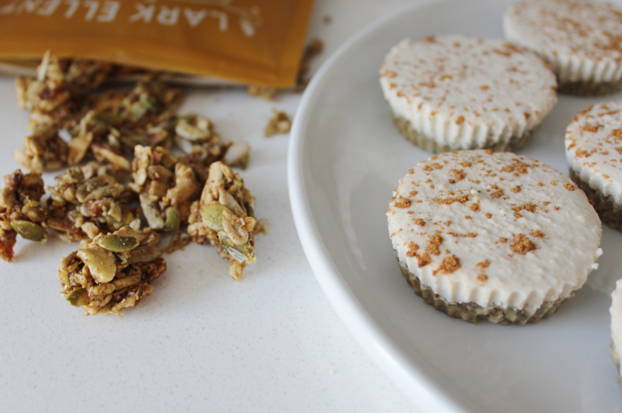 Preparing a healthier dessert options is a good way to cap off your delightful Thanksgiving feast.
Going For Healthy Drinks because drinks are always part of any meal, going for healthier drinking options is always a good idea. You can try serving kombucha for a healthier drink alternative to regular ale or beer, or serve deep, dark red wine to go with the roast turkey that you will be carving for Thanksgiving. Partnering your dishes with drinks that not only go well with them but also has additional health benefits makes the meal more delightful and definitely more satisfying.
Preparing A Healthier Dessert Option dessert always plays a big role in any gathering. It's the highlight of most events whether it be the blowing of the cake during a birthday, or just simply as an ending to a delightful meal. However, having dessert doesn't mean you get to forego your healthy lifestyle. A highlight of Thanksgiving is pumpkin pie, and our recipe for vegan cheesecake pumpkin bites will definitely be a hit amongst your family and friends. You can prepare them bite sized or turn it into a whole pie recipe - it's all up to you. What we can promise you though, is that it will be a delicious cap to your Thanksgiving feast.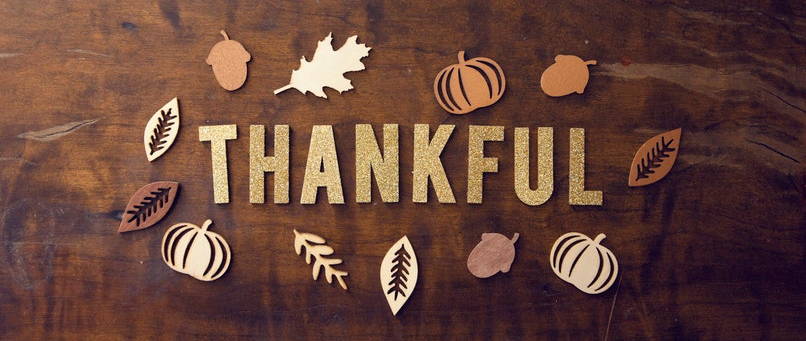 Being Thankful For The Good Life
Anybody who has decided to embark on a lifestyle that's focused on health and fitness knows how difficult and challenging it can be to follow through with all of the rigors of making the healthy switch which is why it's very important to prepare and plan ahead so that you can be sure that all of the events that we attend will not only support our choices, but will also encourage the people we love to consider doing the same. Living a healthy lifestyle is a choice that you make everyday, and we are totally here for it.
We at Lark Ellen Farm wish you a happy Thanksgiving, and we hope that the remainder of this year be filled with more blessings for you and your family. We are happy that you have chosen to live a life filled with love, happiness, and good health, and it is our earnest hope that we will continue to be able to share in your amazing lifestyle journey.